Project: The Mitchler     

Square Footage - 1602

Vaulted ceiling over the kitchen and living room. 3 Bedroom, ensuite bath, main floor laundry.  Exterior finish will not be exactly as shown.  For more information, please
contact us
.
To Rotate the PDF File when viewing, hold CTRL & SHIFT than hit either + or -.

To view the project designs, please download and install Adobe Reader.


                                     RTM OR SITE BUILT CUSTOMS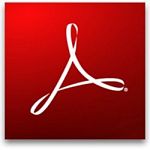 *All RTM Plans are Copyright Protected.  You may download them for personal viewing only.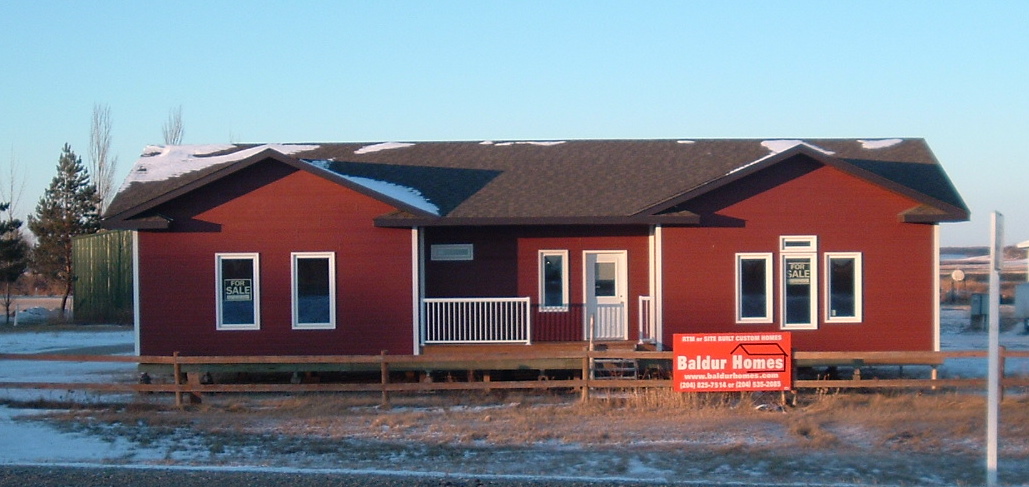 Project: The Grenier    *Available now*

Square Footage - 1608

Open concept, 3 bedroom, 1 ½ baths

12" engineered "I" floor joists, joist cavities insulated with R20 rigid Styrofoam and sealed

9' – 2"x 6" exterior stud walls, 9' – 2" x 4" partition walls

Engineered truss rafters.

Completely finished exterior including:

-

30 year architectural laminated shingles with NovaSeal underlayment
-

Brown treated front deck with Regal white aluminum railing
-

Canexel Hardboard siding – Country Red
-

Aluminum facia and soffit – Antique brown
-

Triple pane, Low E, Argon Berdick windows
-

Entrance door and garden doors have internal blinds
Complete interior:

-

Currently unfinished – except for installation of one piece acrylic domed tub/shower – Maax
-

Allowances for the interior finish are generous ie – flooring, cabinets/millwork, light fixtures, plumbing fixtures etc.
-

We use the services of an interior designer to create all our interior finish options.
This floor plan has a stair hole for a basement but can be easily modified for a crawlspace if required.

Price for home in its current stage of construction -$65,200.00 + applicable tax

Price for home completely finished and ready-to-move - $145,200.00 + applicable tax.

Please note that prices do not include cost of moving.