Every Baldur Homes RTM

is Built:

- With Top Quality Building Materials

- With Certified Inspection at the Required Stages

- With One Piece I-Joist Floors Wherever Possible.         

- By the Best Trades People, No Cutting Corners by Using Cheap Trades.

- With Excellent Workmanship

- To Meet & Exceed Expectations & Modern Specifications

- To Any Stage You Require

Our History & Past Builds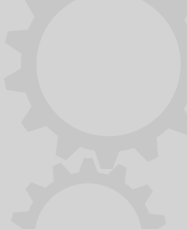 Baldur Homes can provide you with several options when building / buying a custom Baldur Homes RTM.  They will build the RTM to whatever stage you require either on-site or ready to move.  They offer a 'no pressure' approach to designing your dream home and are willing to make sure you get what you want.

Baldur Homes also offers Window & Door Sales.


*Photo Gallery Coming Soon*

                                     RTM OR SITE BUILT CUSTOMS